Safety for your Family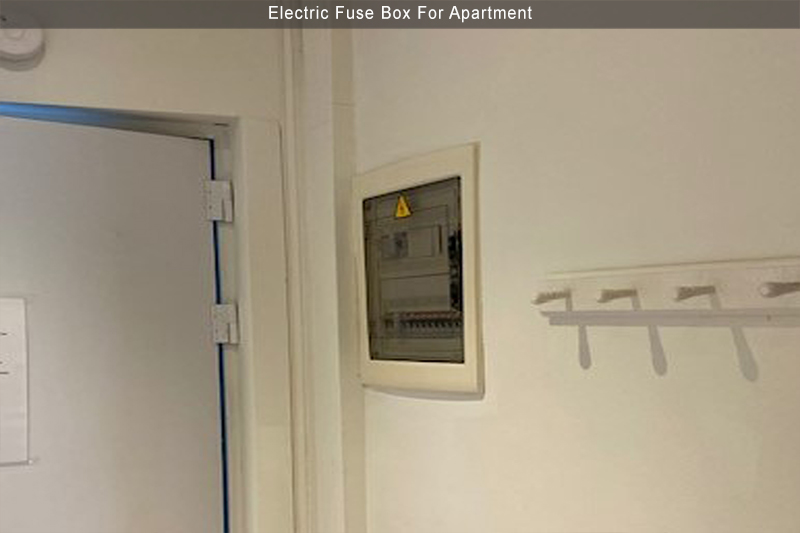 Gorgeous Apartments have high levels of safety checks in place. Our Electrical Goods and Gas Safety appliances are checked regularly and safe. A smoke alarm is fitted and regularly checked for your and your family's safety.
For your safety and for the environment we provide:
Heat and smoke alarm detectors
Electric Fuse Box (on right wall by Apartment front door going into hall).
For your safety please click here to read the Fire Safety notice.